The Importance of Understanding Search Intent
Understanding search intent is the key to creating better search engine optimization content. The best way to do this is by looking at a keyword's user intent and the words they use. When writing a blog post or article, it's essential to know what the searcher wants and how they want it presented in order for it to rank well. User intent is what the user wants or needs, and the words they use are their search terms. This is the first step in writing optimized content and can be done by analyzing a keyword's category and looking for user intent phrases that apply to it. For instance, let's say you're writing about how to do your taxes this year. In this case, "how to do your taxes" would be a keyword that has high user intent and could have numerous keywords associated with it, like "how to file taxes," "what do taxes look like," and "how to fill out taxes." So understanding the different intentions people have for those searches will help you utilize the best practices to deliver the correct content to the user.
How to Understand People's Searches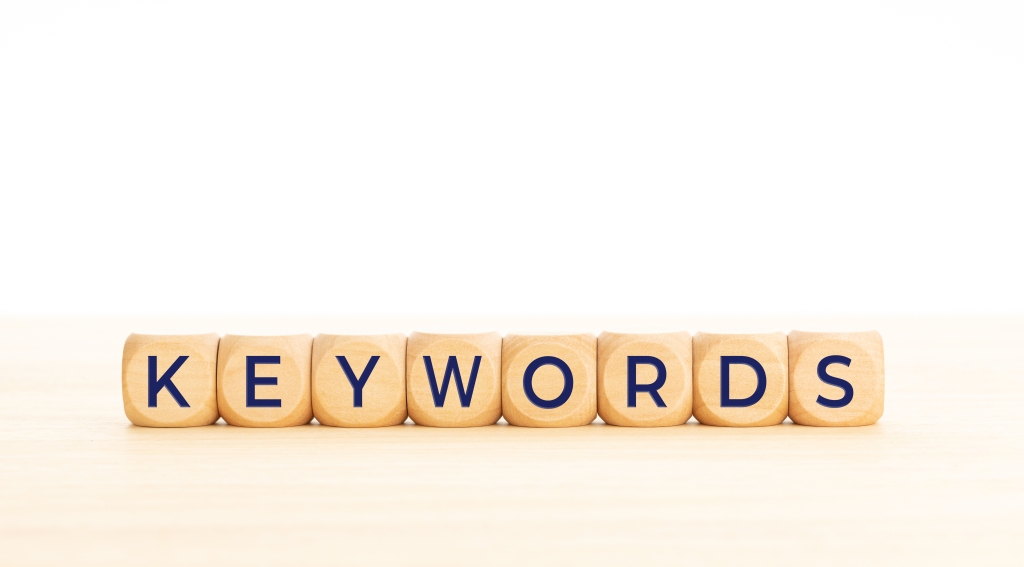 The goal of any SEO is to rank highly in Google for keywords and phrases relevant to their business. However, what do you do when you have no idea which keywords to target? The answer is simple: figure out the searcher's intent and understand the searcher's goal. Searcher intent is the search term that you think a user entered into Google. Searcher's goal is what you believe would be best for them to achieve. If a client asks for "watch movies on Netflix," at first glance, your research shows that people are searching for "movies to watch on Netflix," then you can target this as a keyword with your content marketing strategy. However, if it looks like they are looking for information about how to watch videos, you might use this as a searcher intent to target a blog post with an article titled "How to Watch Videos on Netflix." If they are looking for some more in-depth information about watching videos, you might also include links to some of your other help-related content.
How to Leverage Search Intent to Improve Your SEO Strategy
Search engine optimization is a long-term strategy to help websites rank in search engine results pages. Optimizing your site for search engines requires effort and research, but it can be well worth the investment for your business, as it can help bring in highly targeted traffic. This can lead to an increase in customer orders, revenue and profits for your company. You may have difficulty finding relevant search results if your website is not optimized. If this is the case, your quality score will be lower, and it can lead to an increase in bounce rates and customer loss.
The Importance of Evaluating Your Keyword Strategy & Understanding the User's Intent
In conclusion, we have seen how keyword research is an essential part of any SEO strategy. Keywords are the most crucial factor to consider when it comes to understanding user intent and their search behavior. The importance of keywords in SEO is undeniable. They are the key to a successful online marketing strategy. By defining your target audience and the keywords they search for, you can develop a strategy to meet their needs.