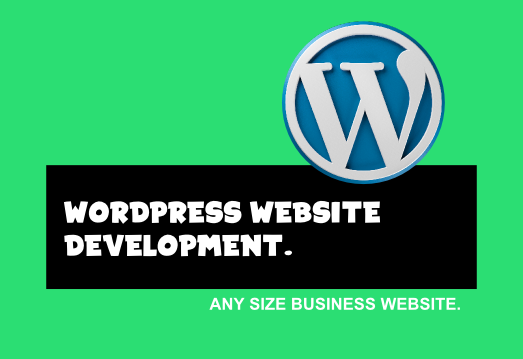 We Are Las Vegas WooCommerce Websites Development Experts
Do you need a Woocommerce Websites development service or do you have an existing WooCommerce Website you need maintained. If so we can help. We specialize in designing Woocommerce Websites for small-large size businesses. We offer affordable options that will work for your business. If you have any questions please give us a call @ 702.904.4262 or
email us
.
What are Woocommerce Websites
WooCommerce is very extensive ecommerce system, we use for WordPress website. WooCommerce has been adopted by over 380,000 online retailers. It is used by a number of high-traffic websites, among them are Internet Systems Consortium and Small Press Expo. For the 3rd week of September 2015, Trends indicated that WooCommerce ran on 30% of e-commerce sites and millions of active installs
Why a WooCommerce Website is Good for Your Business
It's Free! With tons of flexiblity: Products can be categorized, given sale prices, independent attributes, and more. Additionally, WooCommerce stores are capable of selling physical, virtual, downloadable and even affiliate/external products. It's simple and Professional, although WooCommerce is a free, user-friendly ecommerce platform, you shouldn't let that fool you into thinking it isn't a professional online store solution - because that's exactly what it is. It has built-in analytics. And it's easy to upgrade and customize.[su_divider top="no" divider_color="#2bde73" size="9" margin="16"]
Call us to schedule a free consultation.
702.904.4262
[su_divider top="no" divider_color="#2bde73" size="9" margin="16"]
Our Web Design Process
First, we will create a stylish mock-up for your review. Once approved, our professional web designers work diligently to get your first draft finished. We then go over any changes you would like. We discuss parts of the site you love and portions you would like to remove or change. After changes are made, you will be presented with a final product for your approval. After final approval is made the site is yours. We will go over ways you can maintain the site or go over options for us to maintain it for you.